The "Terra Barocca GAL" is creating and implementing an innovative, multi-sectoral and integrated pilot tourism development strategy
The LAG's five municipalities (Ispica, Modica, Ragusa, Santa Croce Camerina and Scicli) are "building tourism together," focusing on their tourism potential made up of nature reserves, Blue Flag beaches, archaeological sites and historic centers. To do this, the LAG participated in the INCIRCLE project as a replicating territory. In this way, it was able to apply and implement the project partners' circular tourism models to its own territory.


Circular Tourism Strategy
WATER MANAGEMENT
The goal is to minimize pressure on water resources in the tourism sector:
Reducing water waste.
Use of unconventional water options (such as water and graywater reuse).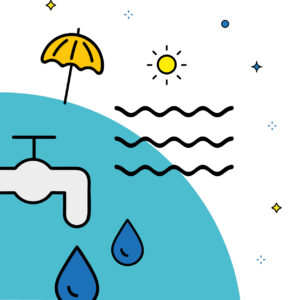 Circular Tourism Strategy
ENERGY EFFICIENCY
The goal is to increase the use of renewable energy sources in all tourist facilities:
Installation of renewable energy systems in buildings.
Create energy communities among tourism stakeholders aimed at self-generation of energy.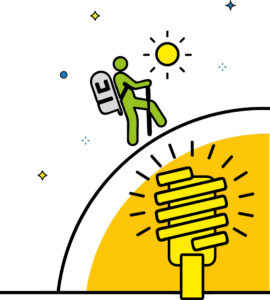 Circular Tourism Strategy
WASTE MANAGEMENT
The goal is to minimize the impact of waste and improve its management within the tourism sector:
Aim for better recycling collection.
Training and education of food service personnel in reducing food waste.
Promotion of behaviors
responsible for waste to tourists visiting the area through awareness campaigns.
Circular Tourism Strategy
SUSTAINABLE MOBILITY
The goal is to provide more sustainable transportation options within the Terra Barocca LAG territory:
Integration and promotion of nature trails for walking and cycling.
Inclusion of new transportation routes to remote areas.
Offering new mobility solutions, by means of electric vehicles, hybrids and car sharing.